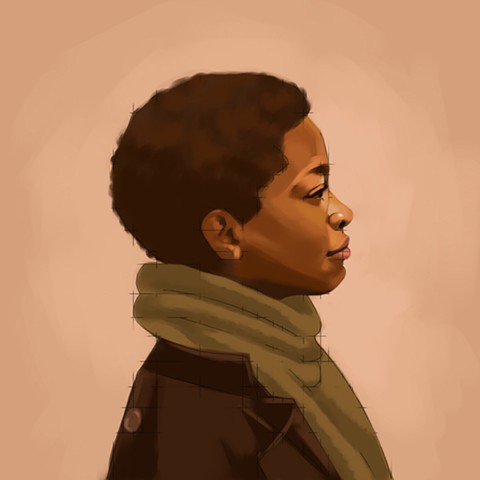 My name is R. "Q" Walker (formerly Yankes), and I'm a Boston-based creative professional who specializes in UXD, graphic design, illustration, and fine art. My portfolios range from graphic brand identities to calligraphic digital animals and all the way to traditional portrait paintings. I'm currently a full-time graphic and UX designer for a major investment firm, where I create complex data visualizations and infographics.
I far prefer to be called by my one-letter nickname. :)
Get a feel for my work by clicking on "Portfolio" above, and if you like my work, let me know by visiting the "Contact" page. Enjoy!