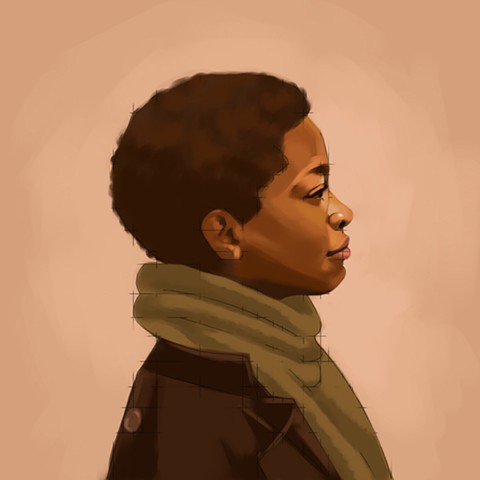 My name is Q Walker (formerly Yankes), and I'm a New Zealand-based UX professional who specializes in UX research, UXD, graphic design, illustration, and fine art.
You've found my visual arts portfolio. If you're interested in my UX research and UXD portfolios, please contact me directly.
Get a feel for my work by clicking on "Portfolio" above, and if you like my work, let me know by visiting the "Contact" page. Enjoy!